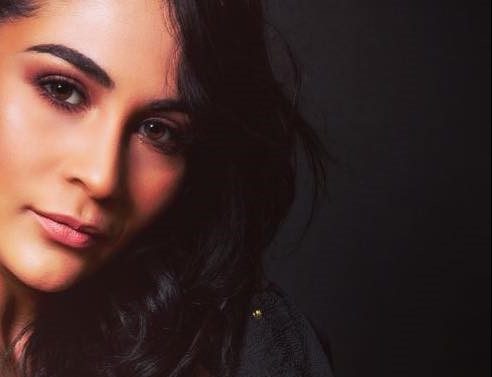 Diana Victoria
To motivate the children of our community towards a better future, is the responsibility of the community. By instilling values and helping them believe in themselves, we give them hope for a better future. We must also lead by example making sure our actions are in line with what we preach.
The main objective of Iconos Kids is not to win trophies, but to help our children imagine and build a better world where values are first and foremost. Through an education in our arts programs we motivate our students to verbalize and visualize what their goals are, teaching them how to empower themselves to reach their goals. Our curriculum invites them to travel a world where there are no limits, and above all that a person's character will define success.
In today's world, where our children are surrounded by information outside of their homes and schools, it is vital to instill values in them. We do this by creating an environment in which personal growth is not only encouraged but made part of their daily routine. Teaching them constant preparation will help them weather and surpass the constant hurdles that this world will put in their way. In doing this we help create our community's future Icons.
When children are taught the value of being better , and how to become icons of a community, their path to success will be off to a great start.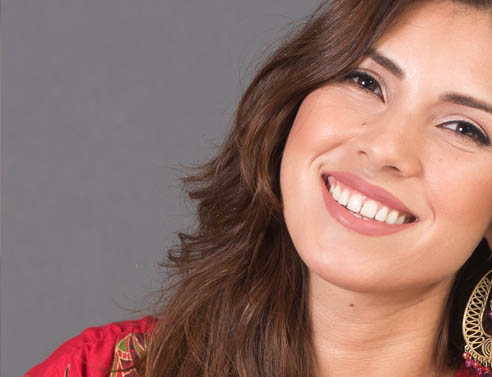 Miverva Borjas
VOCAL COACH ICONOS KIDS, INC.
Minerva Borjas Owen (ViTAJi) is a Miami-based vocal coach, composer, singer and TV Hostess. She started her career at the age of 15 signing her first recording contract with Ricardo Montaner. As singer-songwriter she signed with Universal Music Latin in 2006, sharing stage as vocalist with Chayanne, Sin Banderas, and many others.
She studied R&B Vocals at Berklee. Minerva is the hostess of the TV Show: "Tu Bebe" from 2010 to present, also scriptwriting and co-producing the episodes. She is currently a Musical Director/Vocal Coach at the prestigious conservatory: Area Stage Company, where she music directed: "Alice in Wonderland Jr.", "Willy Wonka Jr.", "Cinderella", "Shrek Jr", "Frozen Jr" and other musicals. Minerva Borjas is the Vocal Coach for "Pequeños Gigantes US" and "The Voice Kids" at Telemundo for the past four seasons. She is currently teaching at "Let it Beat Music Academy" with multi Grammy winner Guillermo Vadala and also in New York's Academy "Iconos Kids".