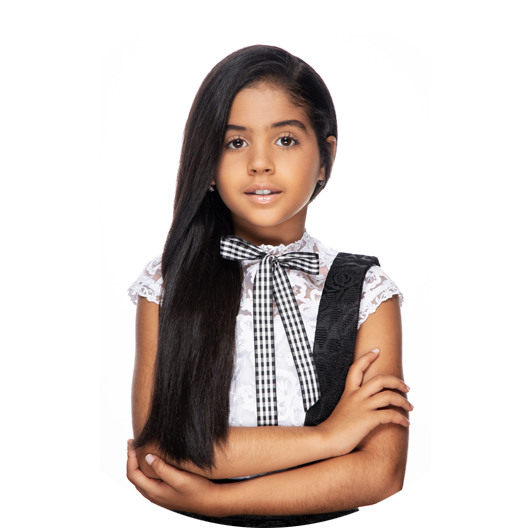 Analia Gomez
IN THE HEIGHTS MOVIE 2021 / ROLE:"ROSA". / WARNER BROS. PICTURE

SIX SERMONS THE SERIES/ ROLE: SAM'S DAUGHTER / AUDIBLE, AMAZON.

CAMPAING SAMSUM GALAXY./ ROLE: VOICE LITTLE GIRL

COMERCIAL CHARMING ULRA SUPER MEGA ROLL/ ROLE: VOICE LITTLE BEAR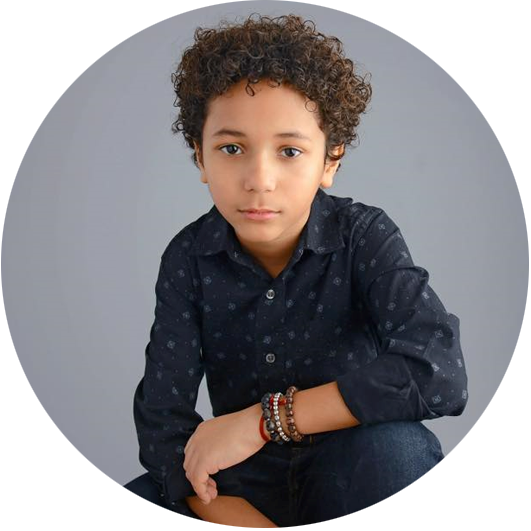 Jayden Marine
NBC & CBS
Chicago PD
God friended me
Titans
One dollar
Campaing Target
Campaing Lego
Sesame Street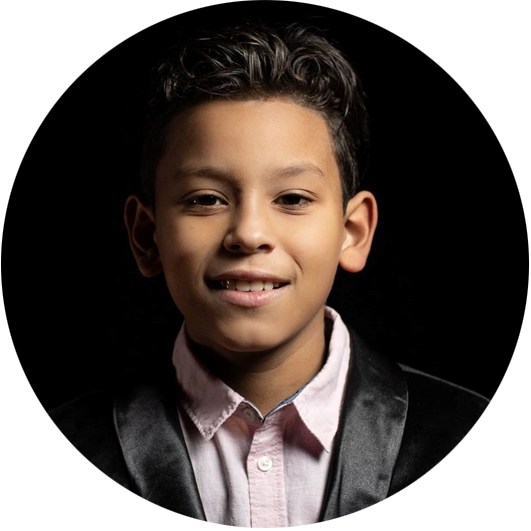 Jordan Vergara
"EMILIO JR" ON YOUR FEET BROADWAY & TOURS.

IN THE HEIGHTS MOVIE 2021.

FINALIST PEQUENOS GIGANTES USA 2017 FOR UNIVISION.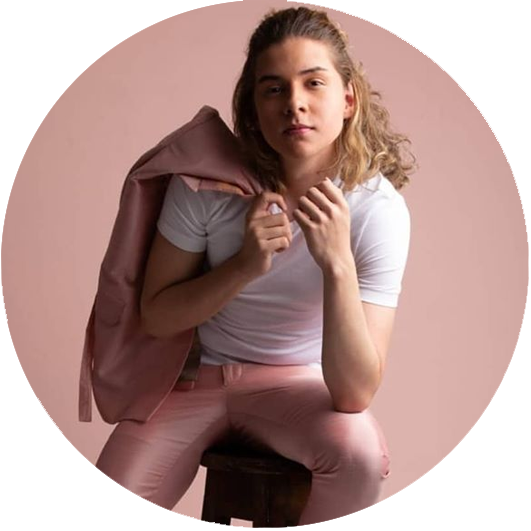 Adiel Torres
COMPETITOR LA VOZ KIDS TELEMUNDO
CAMPAING INTAGRAM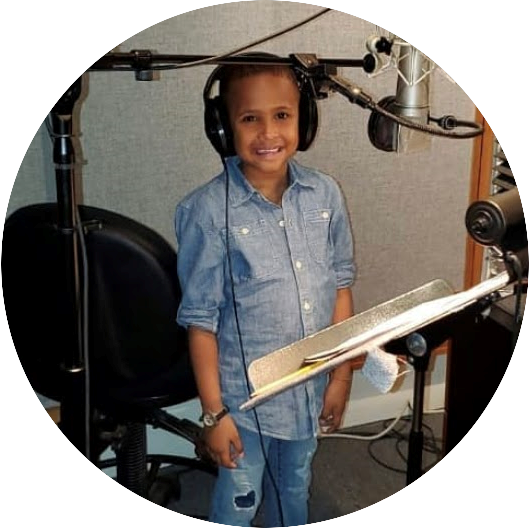 Esteban Parra
CAMPAING AMAZON "DE VUELTA A LA ESCUELA"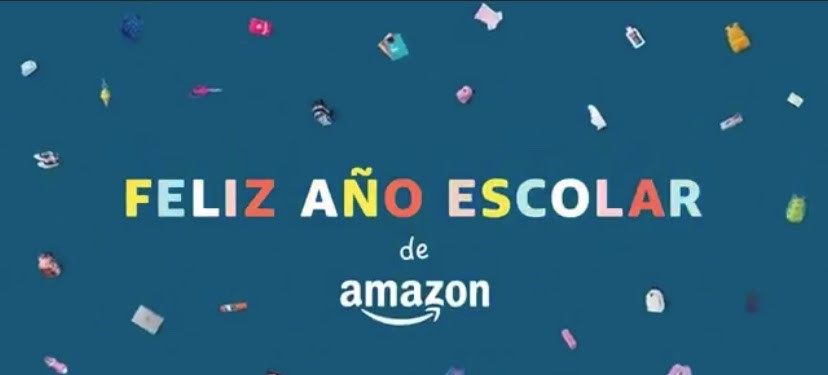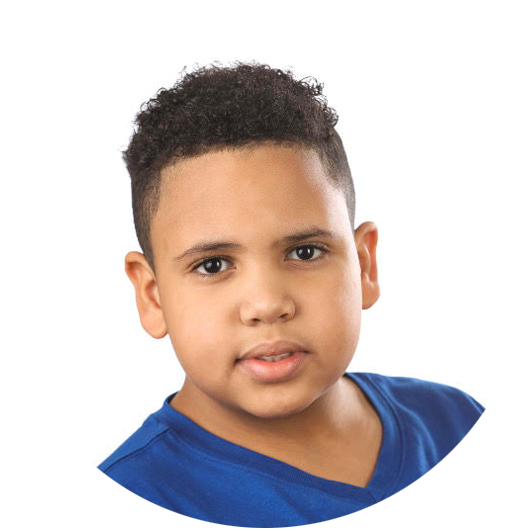 Yesmith Lantigua
"MATILDA THE MUSICAL", ROLE: BRUSE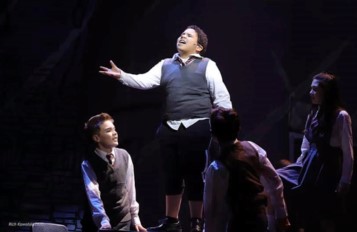 Stephanie Ramirez
SALSA CHAMPION

PRE-TEEN MODEL INTERNATIONAL 2018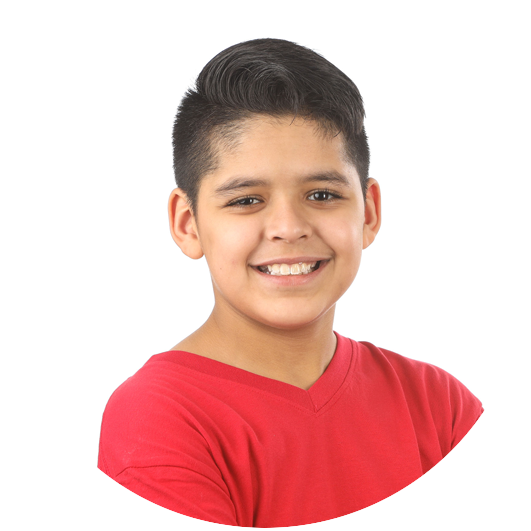 Noah Paneto
"MATILDA THE MUSICAL". ROLE: ENSAMBLE
SALSA WORLD CHAMPION.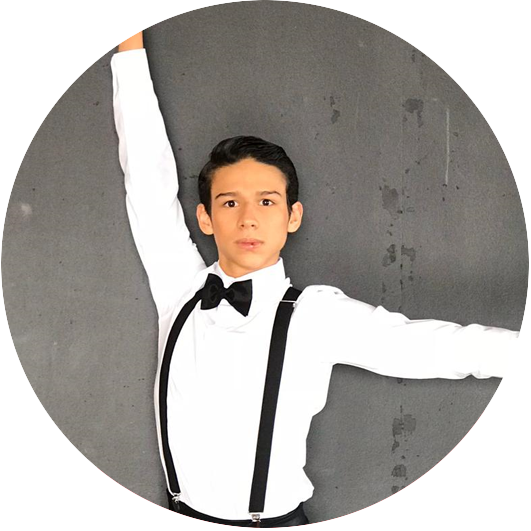 Jonathan Meza
SALSA DANCER

LITTLE BIG SHOTS WITH STEVE HARVEY

"EMILIO JR" ON YOUR FEET BROADWAY MUSICAL.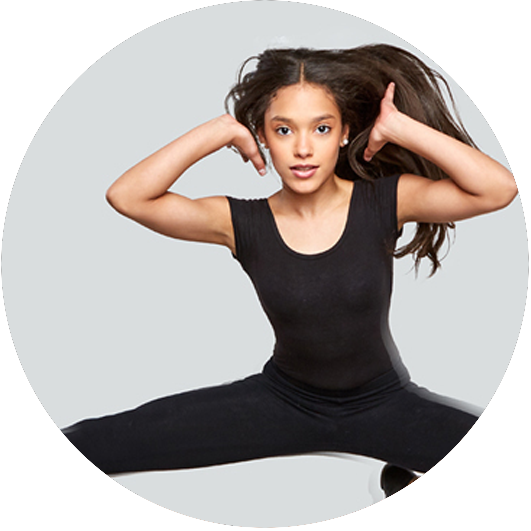 Omeiry Romero
CHAMPION DANCE – ShowBiz Regional Competition 2019.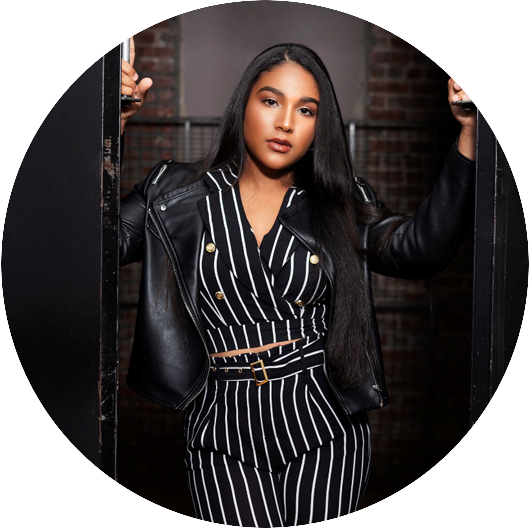 Johalys Tejeda
Competitor La Voz Kids for Telemundo.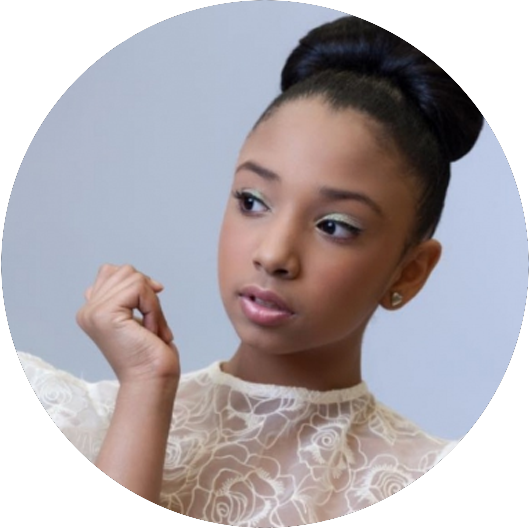 Harolyn Lantigua
GANADORA 1ER LUGAR JUNIOR VOCAL
NJPAC HISPANIC SHOWCASE COMPETITION.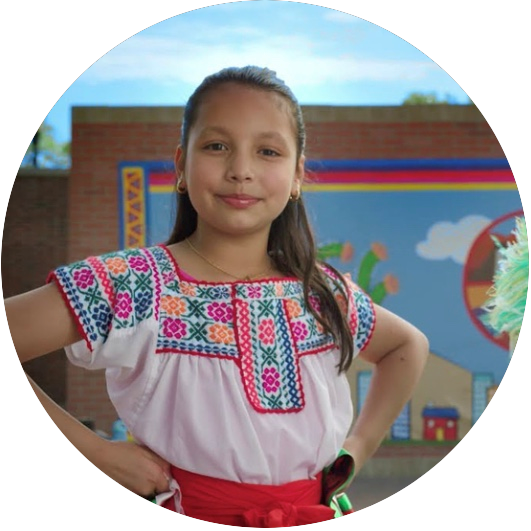 Ana Sofia
"LITTLE GLORIA" ON YOUR FEET BROADWAY TOURS.

SESAME STREET SPECIAL (SANYA).

LA VOZ KIDS POR TELEMUNDO.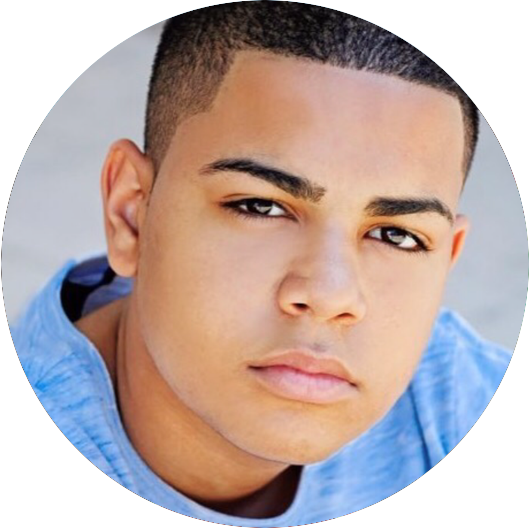 Danny Peña
FINALIST LA VOZ KIDS FOR TELEMUNDO.
Marilyn Espinoza
FINALISTA PEQUENOS GIGANTES USA 2017 POR UNIVISION

MACY'S CAMPAING BACK TO SCHOOL 2017.

FINALIST MI FAMILIA BAILA EL REALITY.

SALSA CHAMPION.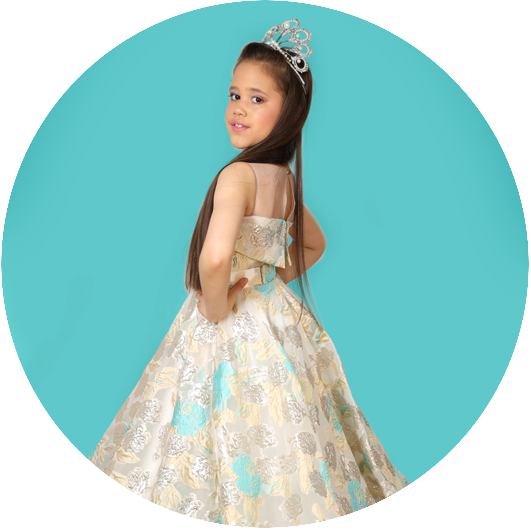 Isabella Cabrera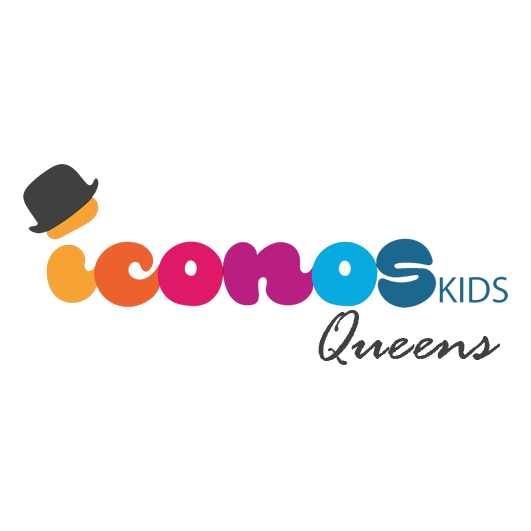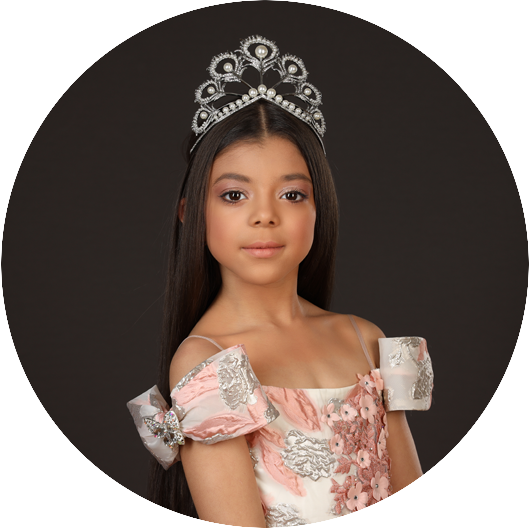 Kamila Taveras
Baby Model International 2019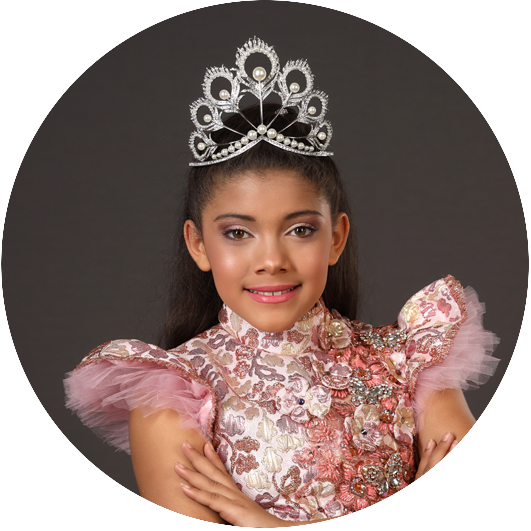 Leslie Lopez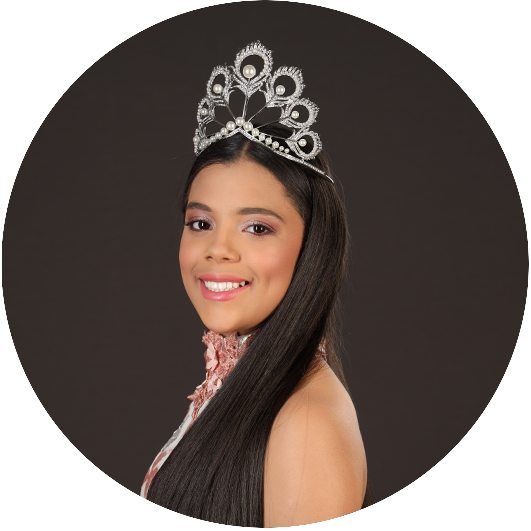 Shantal Taveras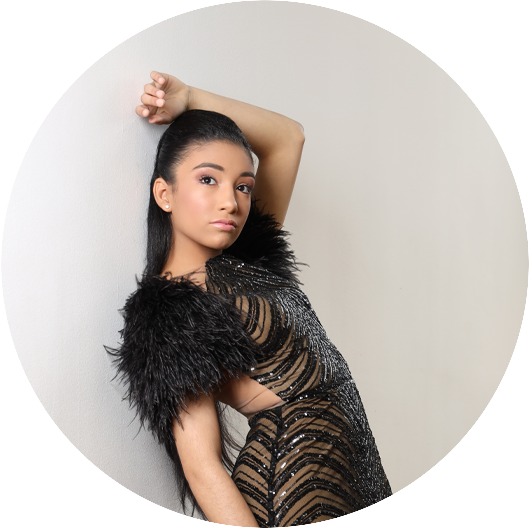 Rachelle Lopez