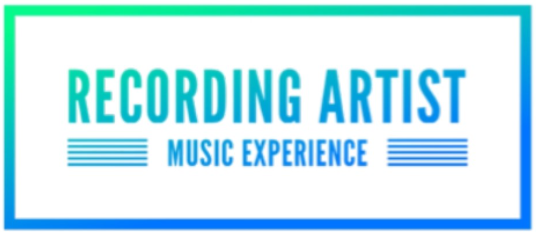 What's it like to produce and record a song?
At the "Recording Artist – Music Experience" the participant will be fully immersed in the entire process it takes to compose,
produce, rehearse and record a song with a World-class team of session recording musicians at Let it Beat! Recording Studio and Heiga Studios Miami.
The end of result is a one original song fully recorded, mixed and mastered in the recording studio, led by Minerva Borjas Owen, recording artist and former vocal coach for The Voice Kids, vocal coach Guillermo Vadalá, a Grammy Awarded session musician and music producer, with over 30 years in the music industry who brings a wealth of experience and expertise.
This program is divided into 3 days. Sessions are in 8 hours per day, typically the first half being teacher led, and the second half dedicated to new contents hours focused on practical student activities, this aimed to verify students' understanding of the contents covered in the first block.
With this foundation, students will develop a complete understanding of the layers that work together to make a song come to life.
Each day will rehearse with a professional music teacher who will provide writing charts arrangements for lead and background vocals.
They will also receive a Pro Tools studio recording to show off to all their friends, families, and fans
The students will be able to develop their own body language, their own scenic style, relaxation techniques, discover an appropriate warm up routine for their mind and body and develop the ability to project a specific emotion in a performance.
World-class session musicians will participate in the recording of their song, where beginning, intermediate or advanced students will have the opportunity to gain experience as a performer in the recording session.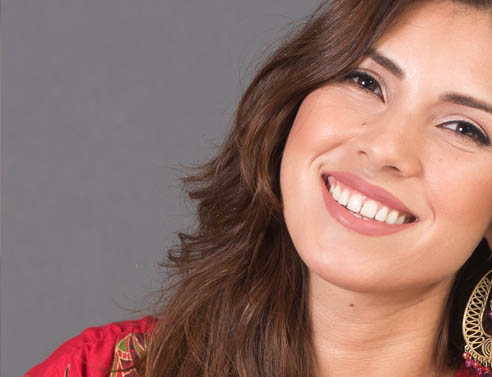 MINERVA BORJAS
Former Vocal Coach of "The Voice Kids" host The "Recording Artist Music Experience"
Record a song with top Grammy winners in Miami.
Get involve in the process of recording your own song! Met the Stars behind the scenes of many Grammy Winning records.
Location: Let it Beat Music Academy and Heiga Studios.
Minerva Borjas Owen (ViTAJi) is a Miami-based vocal coach, composer, singer and TV Hostess. She started her career at the age of 15 signing her first recording contract with Ricardo Montaner. As singer-songwriter she signed with Universal Music Latin in 2006, sharing stage as vocalist with Chayanne, Sin Banderas, and many others.
She studied R&B Vocals at Berklee. Minerva is the hostess of the TV Show: "Tu Bebe" from 2010 to present, also scriptwriting and co-producing the episodes. She is currently a Musical Director/Vocal Coach at the prestigious conservatory: Area Stage Company, where she music directed: "Alice in Wonderland Jr.", "Willy Wonka Jr.", "Cinderella", "Shrek Jr", "Frozen Jr" and other musicals. Minerva Borjas is the Vocal Coach for "Pequeños Gigantes US" and "The Voice Kids" at Telemundo for the past four seasons. She is currently teaching at "Let it Beat Music Academy" with multi Grammy winner Guillermo Vadala and also in New York's Academy "Iconos Kids".
Minerva Borjas Team:
Minerva Borjas Owen Vitaji – La Voz Kids former Vocal Coach – Artist
Daniel Urbina – World Touring Artists – Guitar / Bass Player
Guillermo Vadala – Grammy Awarded Session Musician – Producer
Nerina Nicotra – Celebrity Bass Player – Director "Let it Beat".
Plus: Celebrity Session Musicians and Special Guests.