Participants' expression is encouraged with drawing to communicate and enjoy art. We will learn different aspects such as composition, perspective and color. We will start from artists classic and contemporary, working with his works as reference, activating imagination and creativity We will use different materials and techniques, respecting and stimulating the expressive possibilities of each one.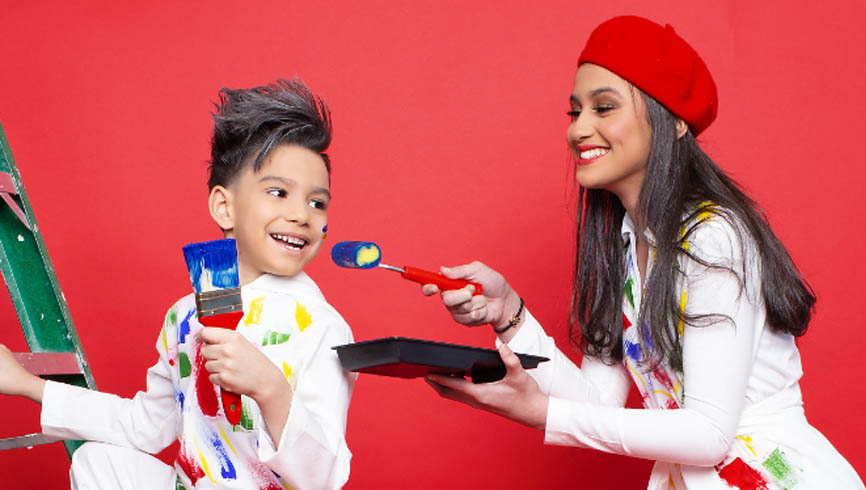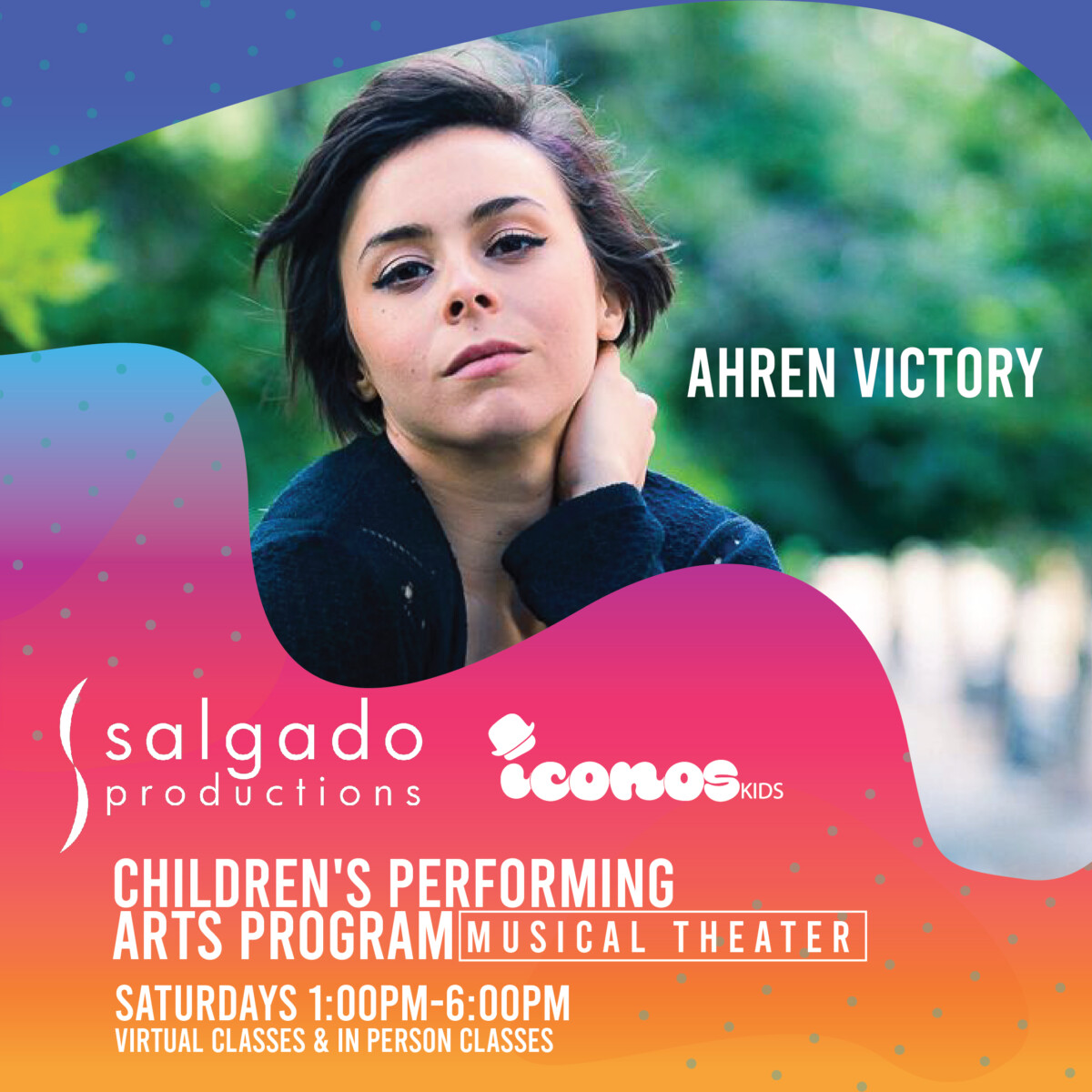 Ahren Victory is a New York based singer, dancer, and actress who most recently portrayed Sillabub in Andy Blankenbuehler's Broadway National Tour of CATS. Her classes consist of high energy warm-ups and story-based movement with roots in Musical Theatre, House, and Jazz. Let's Get Creative!!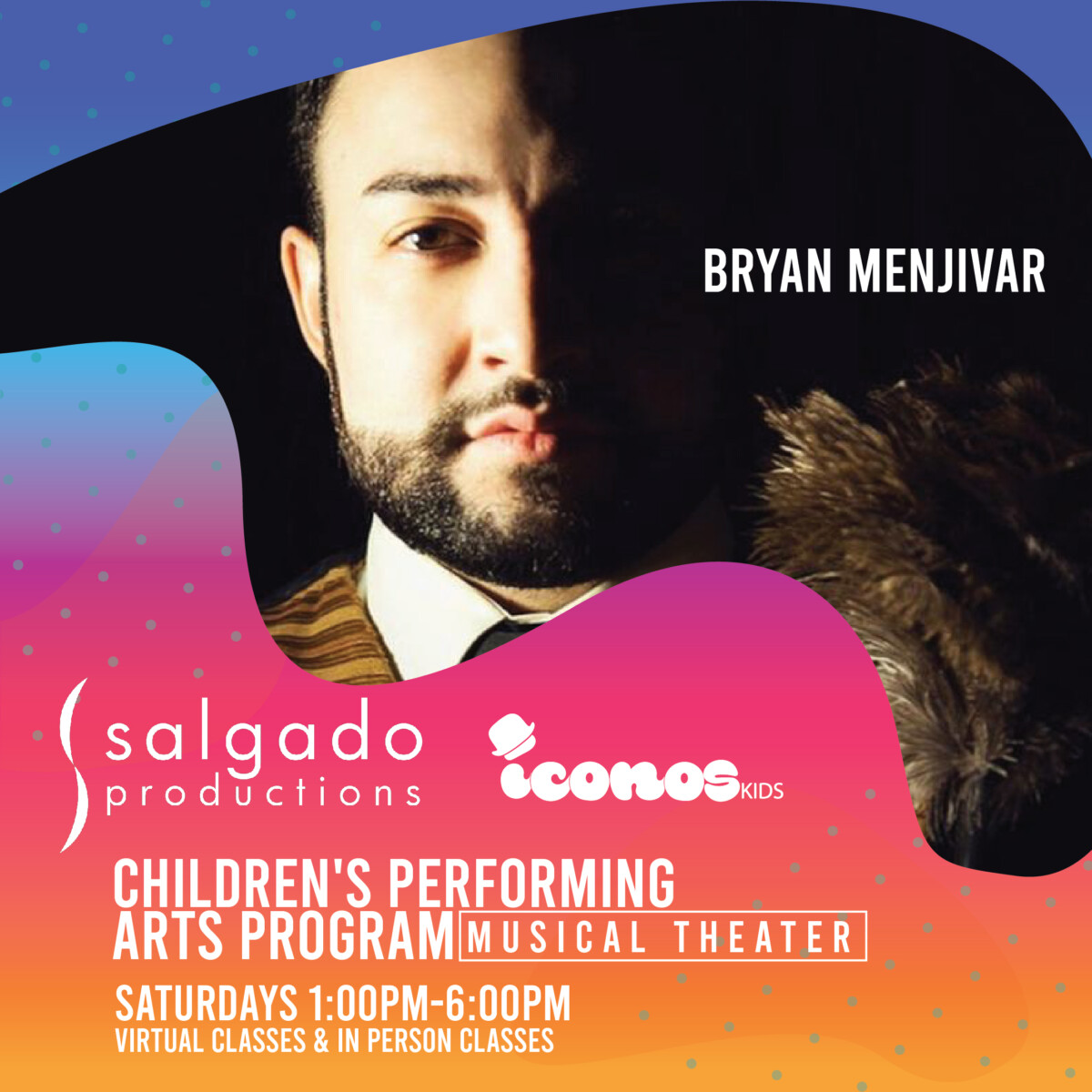 Bryan Ernesto Menjivar is a triple threat performer from the West Coast. He started dancing at 11, doing Hip-Hop, Contemporary, Jazz and more. In 2008 he graduated from the musical theater program at AMDA LA. Shortly after, he embarked on a journey to the high seas, dancing for Carnival Cruise Lines. In 2013, Bryan moved to New York and become involved in Ballroom. There he competed and taught both American and International styles throughout the Tri-State area. In 2017 he returned to his musical theater roots and booked show after show until the present day.
Erin Weinberger is a performer, licensed massage therapist, and stilt walker from sunny Sarasota, FL living in NYC. With all of this fun under her belt, she has turned to teaching to be able to spread her knowledge to the upcoming generation of performers. Past theater credits include Guys and Dolls and The Music Man (The Asolo Rep), Beauty and the Beast (The Fireside), Kiss Me, Kate (St. Pete Opera) and the National Tour of Cinderella, TV credits include Jimmy Kimmel Live at BAM and the Macy's Day Parade. Erin is so grateful and honored to be a part of the Iconos Family this year!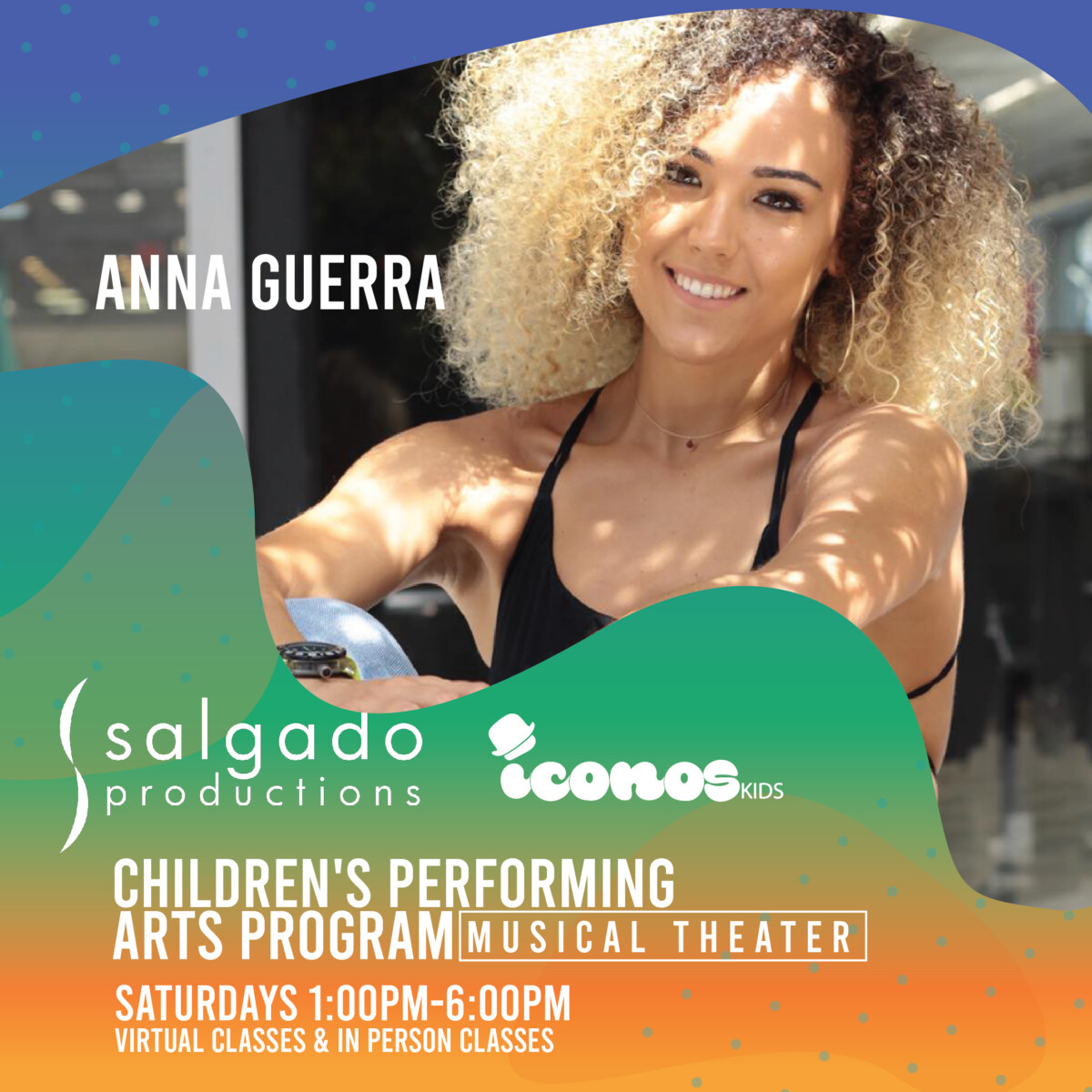 Anna Aliau Guerra was born and raised in Barcelona, Spain. She started her dance career after a long trajectory as a Rhythmic Gymnastic gymnast. Anna moved to New York and she graduated from Broadway Dance Center.
She got the opportunity to perform at Telemundo, "Un Nuevo Día". She also danced at Carnival Choreographer's Ball in Los Angeles, under the direction of Ashle Dawson, the Broadway Underground Remix celebrated at B.B.King in New York City, Miss Universo Latina USA in Washington D.C, Pride Las Vegas 2019, and she performed with latin artists such as Bryant Myers ("Mega Summer Concert" at Madison Square Garden in NYC), Farina ("La X Love Live Concert" at Radio City Music Hall in NYC), the duo Alexis Y Fido (Atlantic City), Snoop Dogg (Paradise NY), Steve Aoki and Red Dress Collection 2019 (at Manhattan Center Hammerstein Ballroom in NYC).
Recently, Anna was featured in multiple music videos. She was part of J. Balvin's music video "Ahora", Fabolous Digital Concert 2020, Shadow Blow and many more. She went on tour around the USA and Canada with Dabangg Reloaded (The Tour) performing at numerous high-profile American and Canadian venues.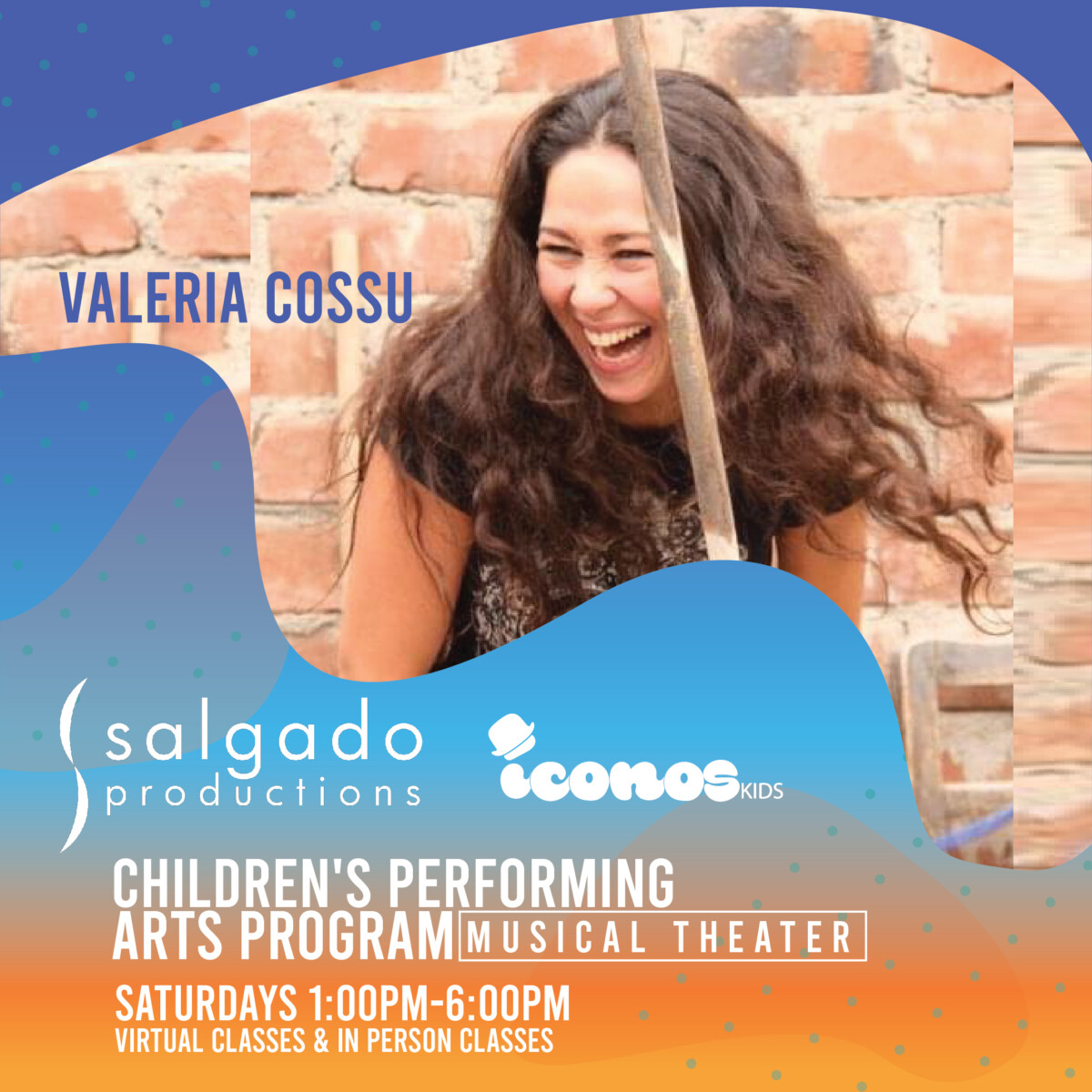 Valeria Cossu is a European artist and performer. Upon moving to NYC she choreographed Ser o no Cer…Vantes, 2011 REvolución Latina Choreographers Festival, BOUNTIFUL, To Be Or Not To Be, and The Tempest. As a director in NYC, Valeria has been invited to work in several festivals. She won Best Director for the musical Discovering Magenta, and the play Until Death Do Us Part was nominated for Best Play. Valeria joined Salgado Productions in 2011 and since she is been working alongside Luis Salgado as Associate Director/Choreographer in many productions such as Candela Fuerza y Pasión, Song of Solomon, Zuccotti Park, In The Heights, Ragtime, Fame, Aida, Matilda, among others.